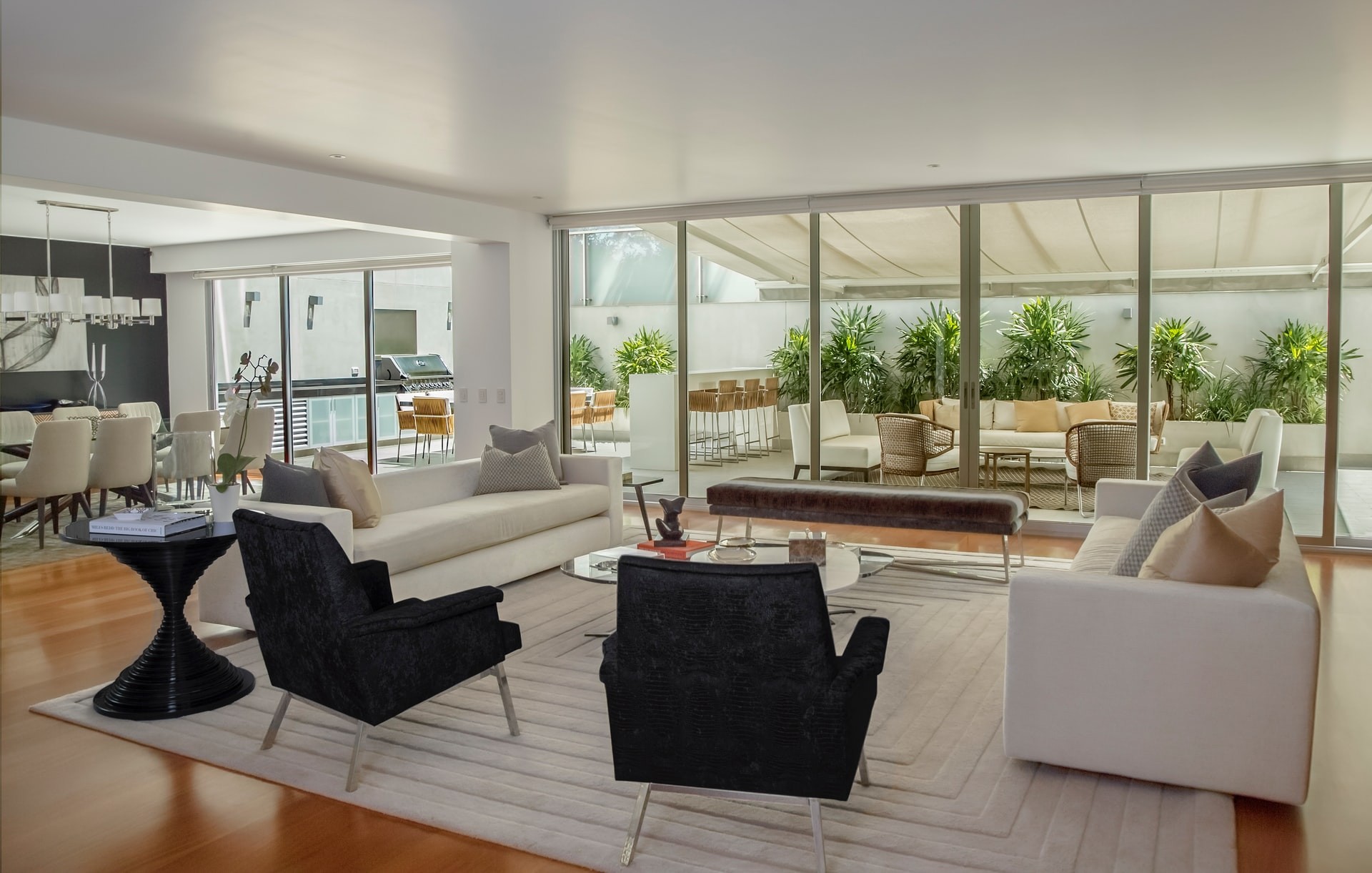 In this challenging market time, Tammy Ewald's persistence and skill was key to our success in purchasing a property. 
Although the sun went down, Tammy was still available to resolve issues that led to a contract and closing.

Tammy is the very best in her field of real estate and I have had the privilege of knowing her for 17 years.

Highly highly recommend using Tammy for your home mortgage needs. Honest, straight forward, responsive, realistic, experienced, efficient, knowledgeable, and connected to the community- worth every penny!! In an environment when so many people try to do it yourself, we could not imagine navigating these waters without her. Nearly wrinkle free experience, and when the wrinkles appeared - Tammy took care of!! Thank you!!!!
~ Linda Bunnell Westerberg

There is no better realtor around! Tammy is so knowledgeable, helpful and patient in the home buying process. She is with you through ever step of the way!